About Signature
Signature is a premium brand of fragrances that includes a wide range of products, including, perfumes, air fresheners, nano air pockets, and camphor cones. Designed by experts, Signature has captivating and long-lasting fragrances that leave a unique and lasting impression and makes the user stand out from the crowd.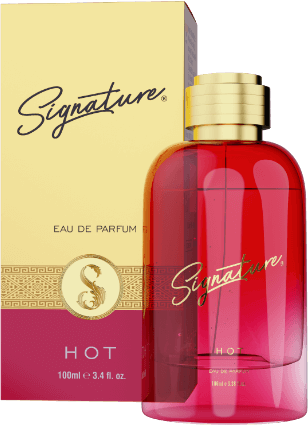 Unique Features
Scientifically formulated and uniquely designed by international experts
Unisex
premium
perfumes
Rids of the
strongest
of odors
Fragrances that make you
stand out and assert your
persona
Nature-inspired
air freshener
fragrances
Create Your Own Signature Style
The fragrance that gives you the edge, creates a lasting impression, and sets you apart from the rest.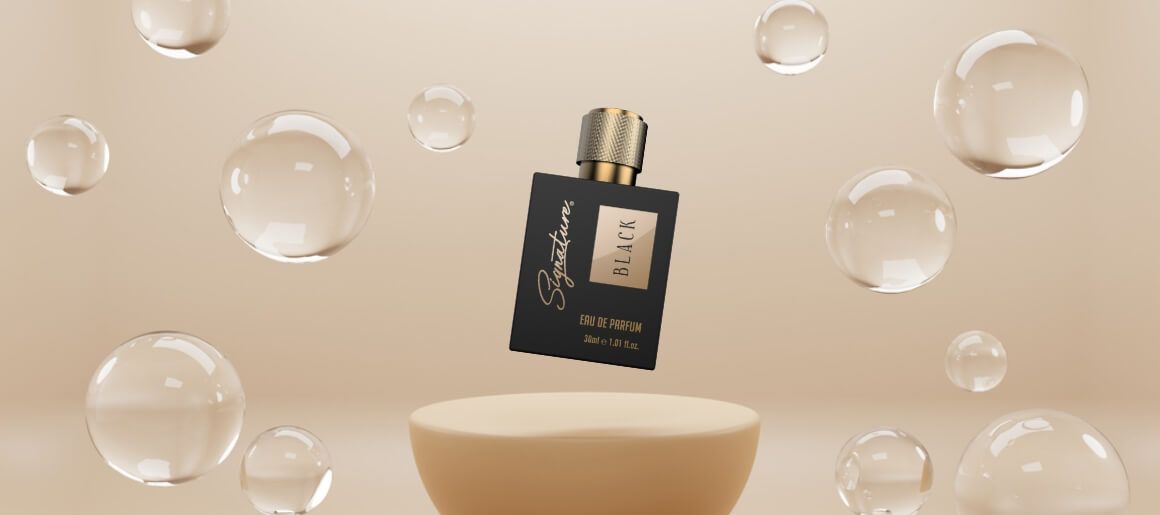 Our Fragrance Product Range
Select your favourite Signature style from our wide range of unique and long-lasting fragrance products:
Perfume
Deodorant
Air Freshener
Camphore Cone
Nano Air Pockets
Perfume
Authentically and uniquely crafted

Unisex Premium Perfumes

An exquisite fusion of international fragrances

Fragrances that last long and filled with essential oils
Fragrance Family
Each scent is meant for different personalities. From the family of Signature fragrances, select the one that best compliments you.
Aromatic Fruity
Woody Spicy
Floral Fruity
Aromatic Spicy
Floral Aquatic
Woody Aromatic
Floral Woody Musk
Aromatic Floral
Don't believe us?
Listen in straight from the users

Signature TBH has excellent aroma. The fragrance also lasts for a long time. This deodorant is ideal for wearing at work, at daytime functions, and with casual outfits.
Anuj Kumar Saroj
Textile Designer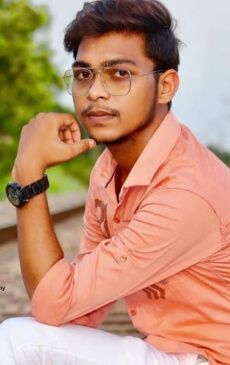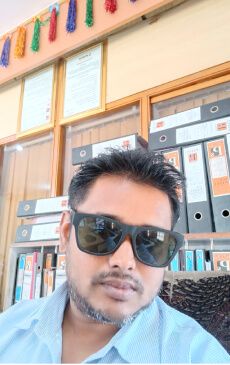 Nirav Patva
Accounts Manager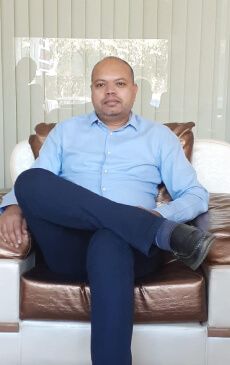 Lalit Chauhan
Businessman